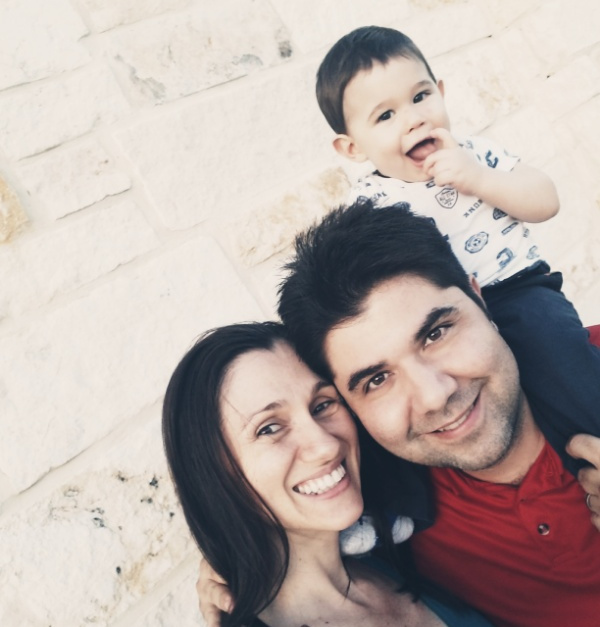 Welcome to my website. I'm Joseph and this is my new favorite photo of my two loves; Aniela and Abram (my A-team). This page includes my latest posts from all categories. My PROJECTS page includes posts about the books I'm reading and the things I'm building. There's a little bit of everything here, so feel free to look around. And send me a note to let me know what brought you here. Many blessings to you and your family 🙂
A breakaway trip to a cottage by the sea is exactly what a young woman needed to clear her read, remember what's important and come back to the chaos with renewed strength and wisdom.
RECEIVE EMAILS ABOUT NEW POSTS?
Don't like to read? Sometime soon I'll be recording podcasts on Soundcloud. Here's my account ↓