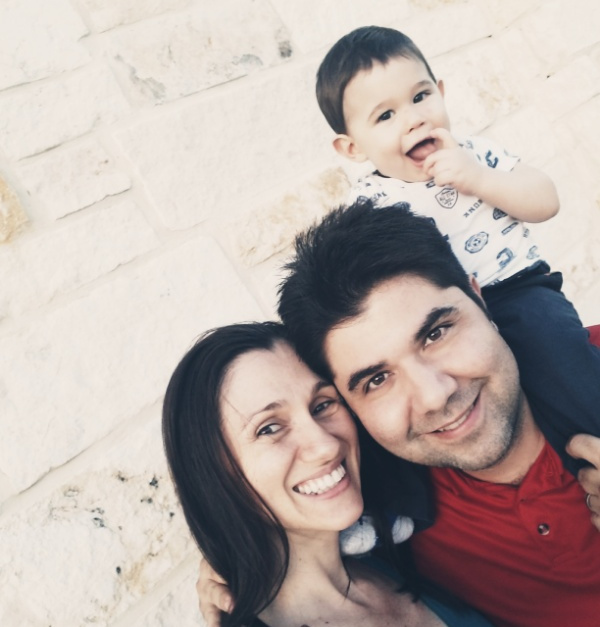 Welcome to my website. I'm Joseph and these are my two loves; Aniela and Abram (my A-team). We live in Pearland, Texas. This blog has a little bit of everything that interests me. I write here mainly just for the joy of writing and connecting with readers. There are no ads on this site, nor any requests for your money. But I would certainly appreciate if you left a note to mention you were here. My post categories are below, followed by my latest posts from all categories. My PROJECTS page includes posts about the books I'm reading and the things I'm building.
If you make, market and sell your own products, you're probably already on Etsy. And if you're on Etsy, you've probably noticed the Google Shopping Ads feature. Is Etsy Google Shopping worth it? After trying it out for a few weeks, I'd have to say [...]
No need to figure out what words you can play with your letters on Words With Friends. Its new Word Finder feature will show you what and where to play. It's the latest ill-conceived idea by Zynga on its popular word game app.
Zynga recently added thousands of new words to the list of playable words in Words With Friends, their signature game. This includes 14 new two-letter words which are critical for strategic play.
What was supposed to be a simple, rough table for the garden became a nice green sofa table from reclaimed wood that I'm quite proud of. This is the story of that table.
The recent conclusion of the Game of Thrones series highlights the fascinating scenario where the public demands more of the fiction which purely came from the imagination of one writer.
Edward Hopper's New York Movie (1939) is one of his more famous works. It features some of the common themes of his paintings. In this case, an isolated subject of the city whose thoughts and emotions are elsewhere. Having worked for several years at movie theaters, I greatly appreciated a painting in this setting. This post includes my thoughts about New York Movie and some interesting facts about it.
A simple post which encourages young parents with babies to utilize the help of the most qualified, most willing helpers in the world; grandparents.
No one likes a cheater, especially if playing fairly is a big deal to you. But if you play Words With Friends or any other word game, cheaters are impossible to ignore. However, if you look at the big picture, there's one good reason why you should go ahead and play them.
RECEIVE EMAILS ABOUT NEW POSTS?
Don't like to read? Sometime soon I'll be recording podcasts on Soundcloud. Here's my account ↓