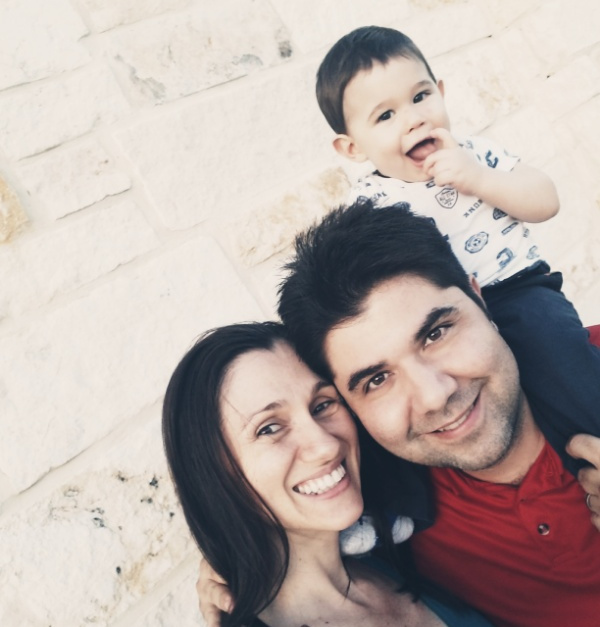 Welcome to my website. I'm Joseph and this is my new favorite photo of my two loves; Aniela and Abram (my A-team). This page includes my latest posts from all categories. My PROJECTS page includes posts about the books I'm reading and the things I'm building. There's a little bit of everything here, so feel free to look around. And send me a note to let me know what brought you here. Many blessings to you and your family 🙂
I'm currently reading Ron Chernow's brilliant biography of The Warburgs, a fascinating story of a German-Jewish family of bankers who embody the conflict of being Jewish in the modern world. I'll update this post with my notes and thoughts on the book as I read through it.
RECEIVE EMAILS ABOUT NEW POSTS?
Don't like to read? Sometime soon I'll be recording podcasts on Soundcloud. Here's my account ↓