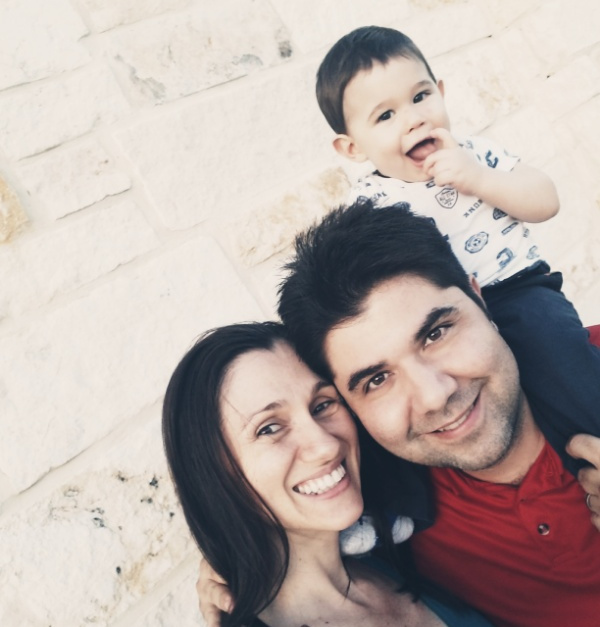 Welcome to my website. I'm Joseph and this is my new favorite photo of my two loves; Aniela and Abram (my A-team). This page includes my latest posts from all categories. My PROJECTS page includes posts about the books I'm reading and the things I'm building. There's a little bit of everything here, so feel free to look around. And send me a note to let me know what brought you here. Many blessings to you and your family 🙂
Just a busy month of working, driving and looking for a place to live on the southeast side of Houston. We'd like to live close to where I work instead of across town, which is where we live now. This was my first full month at the new job and it's going well. This is my journal for May of 2018. This is my journal for April of 2018.
RECEIVE EMAILS ABOUT NEW POSTS?
Don't like to read? Sometime soon I'll be recording podcasts on Soundcloud. Here's my account ↓