Friday – August 2, 2019
It's been a tough week. I got sick on Tuesday…fever, nausea, sore throat, etc. Back before I knew Aniela, this kind of sickness would've laid me out for several days. But nowadays, she gives me a combination of care and remedies which drastically reduces my sick time. As bad as it was this week, I only missed half a day of work.
She has me gargling various liquids and taking various pills. And then there are the oils…lots and lots of oils. I rub them on myself. I diffuse them. And I put them in capsules and swallow them…just oils everywhere. But hey, it works, right? Can't argue with the results.
It was a tough time to be sick because I had a lot of new challenges at work. They drastically changed my set of responsibilities and now I have to learn a lot of new procedures. So it basically felt like my first week at a new job, which is already stressful. But being sick during the first week at a new job is ever worse. Anyhow, I powered through it and I learned a lot. The changes at work are very positive, I think.
Here's a new post I recently wrote: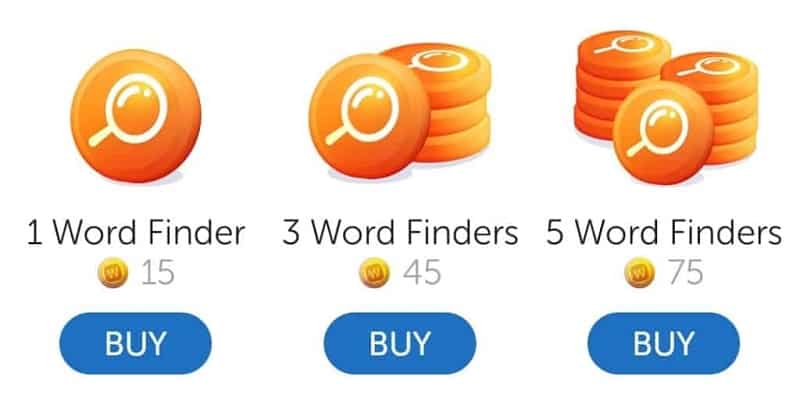 I know it seems strange that I keep writing posts about Words With Friends. But I can assure you it's for a good reason. Yeah, I still like to play the game here and there. But the truth is…I only write about Words With Friends in order to improve my skills at SEO (search engine optimization). SEO is all about creating posts that are going to rank high on search engines…particularly Google. A lot of work and research goes into the effort. But if you do it right, you could very well end up directing a lot of organic traffic to your website. That, of course, is a goal for many people, including me.
A few years ago, I wrote a post about Words With Friends that became super popular. It ranked #1 on Google when people searched "swap tiles words with friends." And even today, three years after posting it, it still ranks at the top when people search for that phrase. So I simply decided to branch off of that success and see how many high-ranking posts I could create.
And I did this not only for Words With Friends, but also for a few other niche topics that I know about. I'm getting better and better at it. And I'm realizing that it's one of those things where you don't see the results of your efforts until long after the work is done.
So Much to Write…So Little Time to Write It
Oh I wish so much that I had the time on this website. There are so many stories in my mind and so many things I'm learning lately that I'd love to share here. But there's just so little time. Anyway, it is what it is. I'll come here and write as often as I can. Thanks for reading my journal.